Available from 404 Ink, the brand new edition of The Goldblum Variations (with extra stories) is out soon in the UK. Pre-order if you'd like a little slice of Jeff straight to your door.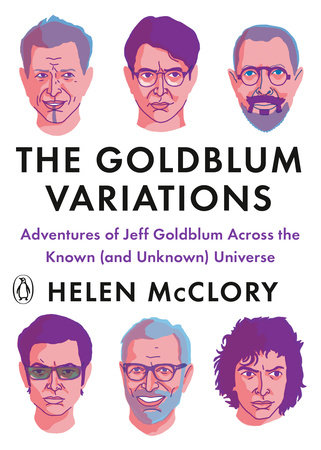 Ditto the Penguin US edition! For Jeff Goldblum stans on the either side of the Atlantic, head here.
Pre-orders help both the publisher and the author – both financially and mood-wise. So if you'd like to read it, do go ahead and buy a present for future you. Or perhaps a Christmas present? It is just the right size for someone to sneak away to read in one sitting, beside a nice scented candle as a storm blows around outside.